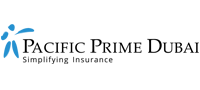 UAE salaries are evolving for young digitized workers
Emigrating to a new country is an exciting endeavor, with the potential for personal and career growth in the industry you love. Nowhere is this more obvious than the UAE, a country that ranks sixth in the world for the highest average expat salary in the world.
Higher salaries, along with career development and a greater quality of life, are among the top considerations for expatriates when making the decision to move to another country.
The employment market in the UAE is set to be impacted by digital transformation, ranging from artificial intelligence (AI) to machine learning, big data analytics, blockchain, and more, which is likely to increase the salary level across many industries.
In this article by Pacific Prime Dubai, we will look at digital transformation and the impact it is having on salaries. Additionally, we will help you navigate the world of employee benefit plans and corporate health insurance in the UAE.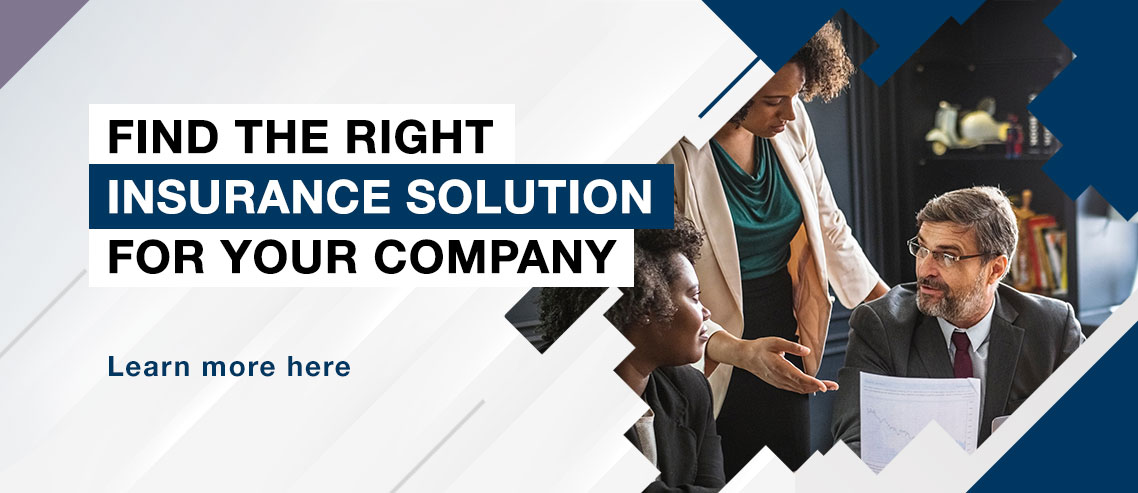 More than 50 percent of employees in the UAE expect a salary hike in 2019
According to an article by the Khaleej Times and recent data from Bayt.com, more than 50 percent of working professionals across the UAE have reported that they are expecting to receive a pay rise this year.
The research conducted along with YouGov showed that 54 percent of employees were expecting a rise in 2019, with 17 percent expecting to have their pay increased by up to 10 percent.
In terms of salary in the UAE, 61 percent of respondents confirmed that their current salary package consists of a basic salary with employee benefits. While 23 percent claim that it consists of basic salary only, 16 percent said they receive a basic salary as well as a commission and benefits.
Among the various benefits available, individual health insurance, transportation allowance, bonus, and family medical insurance are among the top benefits that employees look for.
Digital economy
According to Deloitte Network, the digital economy is defined as an economic activity that results from the billions of everyday online connections among people, devices, businesses, data, and processes.
The UAE's digital economy
The UAE's national economy is heavily based on the digital economy, as it contributes to the creation of realistic opportunities for foreign direct investments (FDI). In 2018, Dubai climbed to sixth place from tenth in global FDI capital flows ranking, as it recorded 41 percent year-on-year growth in FDI to DH 38.5 billion.
Enhancing the role of young people
The UAE is a strong believer in enhancing the role of young people in achieving a more advanced digital economy, as they are quick to adapt to the latest technology. The country is ranked first in the world in the use of information and communication technologies, alongside extensive government input and efficiencies. UAE business leaders have suggested that digital transformation roles will take precedence in most hiring strategies across all industries, such as finance, accounting, technology, human resources, retail, and legal.
UAE salaries are evolving for a younger, more digitized workforce
2019 continues to be an exciting year on a global and local level for young individuals involved in the country's digital transformation. So far there have been major developments in the areas of blockchain technology and AI.
The future is bright for many tech-savvy individuals that possess the digital skills and expertise needed in the UAE. Cybersecurity skills are in high demand and developers are required to fill empty positions scattered across the country. The need to lure in digital talent, notably those with front-end/UI experience and java has inflated the salary level in the UAE.
Salary packages in the UAE are being driven upwards by the increasing demand for technological skills, fierce competition for talent, and a shrinking candidate market. On top of increasing salaries to attract and retain talent, employers should additionally focus on employee benefits that can support employees more specifically, especially for those keener on benefits as a whole.
The importance of an employee benefit plan
It is important to realize that employees look for more than an increase in pay. They want an all-round package that can sustain and ensure that their time working in the company is stable and comfortable. It is advisable for businesses, small or large, to attend to the needs of employees by focusing on their health and wellbeing. Generally, these benefits will make employees happy and more productive.
In the UAE, it is mandatory for employers to offer health insurance to their employees. Nowadays, employers in the UAE are able to tailor their employee benefit plans to suit and meet the needs of their employees. Group health insurance is one of the attractive benefits that individuals look for, especially among young workers with families.
Workplace wellness programs
Wellness programs are designed to promote good health, both mentally and physically, by providing employees for example with health insurance.
Other benefits that facilitate a healthy lifestyle include:
free fruits,
healthy snacks,
on-site gyms,
gym-membership,
In addition, supporting employees that need help with their finances by offering financial wellness programs can help alleviate problems such as stress and burnout.
Get in touch with an employee benefits broker
An employee benefits broker, like Pacific Prime Dubai, can offer employee benefits packages that not only makes your business stand out but benefits the company's overall goals. The team of specialists can offer insider knowledge on the healthcare trends in the UAE and advise you on how best to allocate your financial budget on wellness initiatives in your company.
Not only will you be guided on the above, but you will receive an array of other advantages of using benefits consultants, such as risk assessment, transparent claims analysis, and, above all, insurance premium negotiation.
Contact us today for free and impartial advice and start building an effective employee benefits plan today!