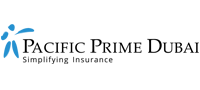 How to prepare for your COVID-19 vaccine appointment in the UAE
COVID-19 vaccinations in the UAE are well underway, with vaccines available across the country. From booking an appointment and knowing when to reschedule to avoiding certain medications and more, there are a number of things you should take note of ahead of your jab. Fortunately, today's Pacific Prime Dubai article will tell you how to prepare for your COVID-19 vaccine appointment, building up on our earlier article on where to get the COVID-19 vaccine.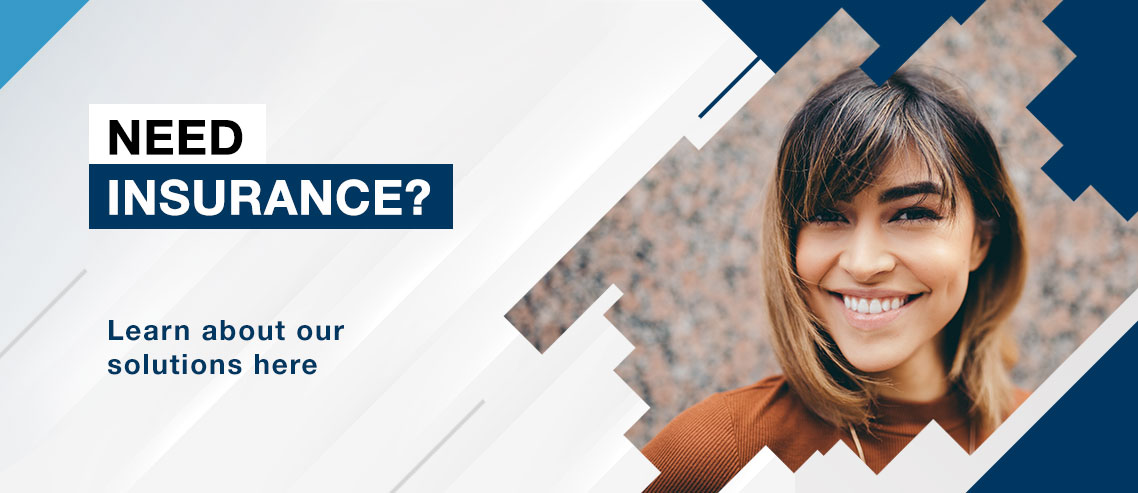 1. Check whether you're eligible to get the COVID-19 vaccine
If you're a citizen or resident of the UAE, then you're eligible to get the COVID-19 vaccine free of charge. However, this excludes pregnant women, nursing mothers, and children, as well as people with immunodeficiency diseases and allergies*. What's more, the vaccine will be administered to priority groups first, which will change from time to time.
At present, priority groups, which include individuals who can walk into most vaccination centers without an appointment, are as follows.
UAE nationals and their household workers
Senior citizens and residents (those who are 60 years old and above)
People of determination
People with chronic illnesses
Those working in the health and education centers
*Read the full list here.
2. Book an appointment at a designated vaccination center
If you need to book an appointment, try to do it such that you can have a rest day afterward. This is because COVID-19 vaccine side effects may occur and, while they may not be severe enough that you can't go on with your daily activities, it's a good idea to pick a day where you don't have anything critical the day after.
Moreover, try not to schedule your COVID-19 vaccination at around the same time as any other vaccine, if you can avoid it. When your body has just spent its energy reacting to a different vaccine, it might be best to give your body some time to go back to its normal state. That being said, check with your doctor if you have another jab scheduled.
You can book your COVID-19 appointment via any of the following authorities:
SEHA app available on Google Play and App Store for vaccination at their drive-through centers and temporary sites across the UAE
Dubai Health Authority through the DHA app available on App Store and Google Play or the call center by dialing the toll-free number 800-342.
Reschedule if you're feeling unwell on the appointment day
You may want to consider rescheduling your COVID-19 vaccine appointment if you're feeling unwell on the day, say if you have a cold. Not only will you risk spreading the illness to someone else, but it'll also be harder to interpret any side effects from the vaccine afterward.
3. On the day of the appointment, avoid certain medications, dress appropriately, and remain calm
When you arrive at the center, you'll have your vitals checked. Before your appointment, avoid taking Tylenol or Ibuprofen because it's unclear how pain medications like these may interfere with the vaccine's efficacy. Additionally, stay clear of alcohol before (and after) vaccination, as well as drink enough water and get plenty of sleep, to ensure your immune system is strong.
Here are some other tips to follow to have a smooth COVID-19 vaccine appointment:
Dress in layers so that it's easier for the healthcare worker to easily access your upper arm to administer the COVID-19 vaccine.
Consider wearing two masks for added protection. The first one can be a surgical mask, followed by a cloth mask. Most importantly, make sure the mask fits you well.
Ask the healthcare worker any questions you have, as this will help you ease any last-minute concerns and remain at ease when getting the vaccine.
Note: After the vaccine has been administered, you should make sure you've been told/are aware of when the COVID-19 vaccine second dose appointment is. This should be scheduled 21 days after the first dose.
4. Understand what COVID-19 vaccine side effects are
It's completely normal to have minor COVID-19 side effects during the first week after receiving the vaccine, and these symptoms are common when taking any type of vaccine. The side effects may also be worse after the second dose. That being said, it's also normal if you don't experience any side effects.
Here are some common COVID-19 side effects:
Fatigue and headaches
Fever
Pain, swelling, or redness at the injection site
Joint pain
Vomiting and diarrhea
Shivering
Muscle pain
What to do if you have COVID-19 vaccine side effects
You can take Paracetamol if you have mild to moderate COVID-19 vaccine side effects. Additionally, you can use a cold compress to relieve pain at the injection site. However, if you have severe symptoms or mild to moderate symptoms that persist longer, you should make an appointment with your doctor. For emergencies, go to the nearest health center or hospital.
5. Follow all COVID-19 safety measures even after getting vaccinated
Even after getting vaccinated for COVID-19, you need to adhere to all the safety measures including wearing a face mask, washing hands frequently, social distancing from people, etc. This is because it takes some time for your body to build protection. What's more, vaccines aren't 100% effective, and it may still be possible to carry the virus and transmit it to others.
Want to be covered in the UAE? Secure health insurance today
While the COVID-19 vaccine in the UAE is free, other vaccinations or healthcare treatments may not be, so you'll need a robust health insurance plan if you want to receive the best care without paying out of pocket. Fortunately, award-winning health insurance broker Pacific Prime Dubai is at your service!
Whether you're looking for an international health insurance plan or any other health insurance plan in the UAE, you can get in touch with one of our knowledgeable and friendly advisors. Rest assured, they'll help you compare health insurance, give you unbiased advice, and help you find the best plan for your needs and budgets.
Contact us today!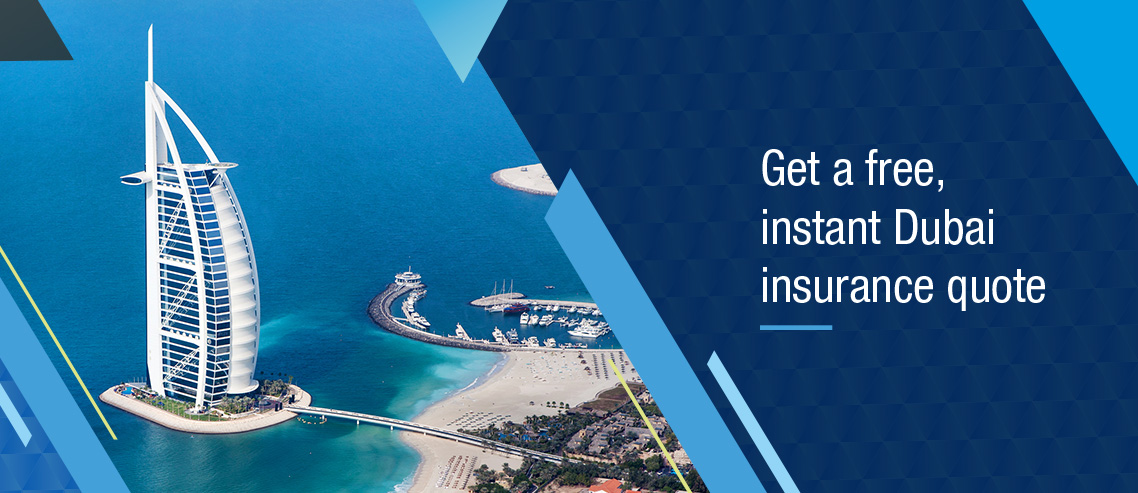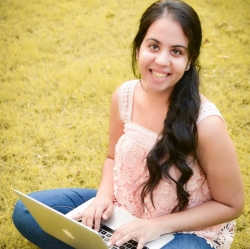 Latest posts by Suphanida
(see all)