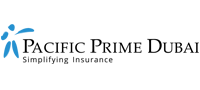 Getting a work permit and work visa in the UAE: What you need to know
Whether you are hired from overseas, find a job while visiting the UAE, or are already employed and changing companies, all expats who work in the UAE are required to secure a work permit. Luckily, the process is quite simple once you know what is required. In this Pacific Prime Dubai article, we'll help you understand the process so you can get a work permit and work visa in the UAE as easily as possible.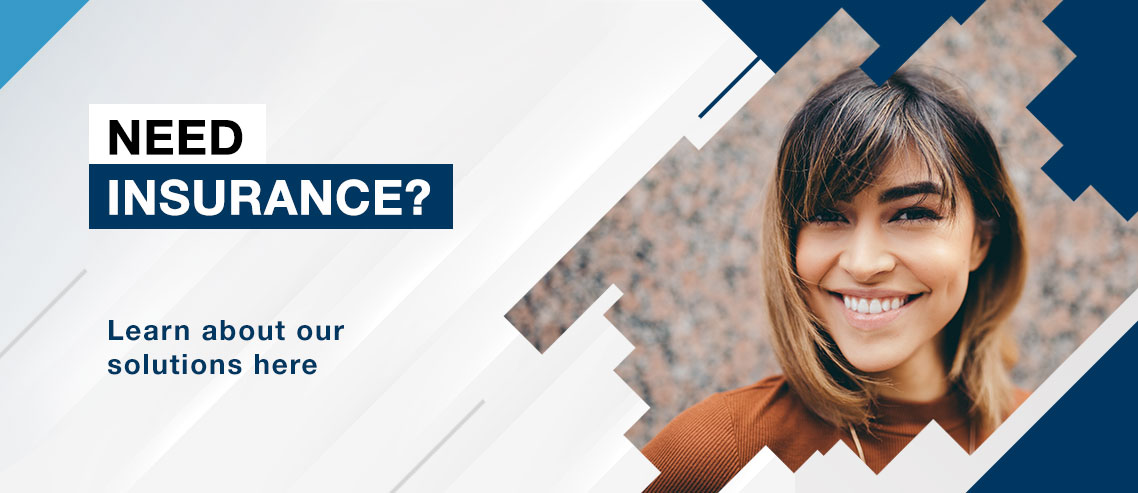 The process of getting a work permit and work visa in the UAE
The process starts with obtaining a work permit from the Ministry of Human Resources and Emiratisation (MoHRE). The company that has hired you needs to bring you in on this type of permit, to begin with. It can later be converted into a work visa, or residency visa. With this type of permit, you can enter the UAE to work. The work permit has a two-month validity from the date of issue.
Once you enter the UAE on the work permit, the company that sponsored you will arrange the following formalities:
Obtaining a UAE Resident Identity (Emirates ID) card
Obtaining a Labour Card
Stamping the UAE Residency Visa in your passport within a 60-day period
The UAE Residency Visa in your passport indicates that you are sponsored by the company that you are employed by. The employer bears all costs for the work permit, medical testing, UAE Resident Identity, and UAE Residency Visa. Once you receive the visa, you can sponsor your family members and bring them into the UAE as well.
Signing your job offer from abroad
If you're in the UAE on a tourist visa, you can exit the UAE to obtain a work permit. Some airlines offer a visa run facility for this purpose. Alternatively, the company can arrange for the status to be changed from inside the UAE through the General Directorate of Residency and Foreign Affairs (GDFRA) of the emirate they are located in, which works with the federal authority MoHRE.
If you are hired from abroad, the Ministry of Foreign Affairs, MoHRE, and International Cooperation have centers that you can visit. You can get to know your rights, duties, T&Cs of employment, and other privileges in your language at these centers. This system ensures a transparent contractual relation between you and the employer. What's more, it stops any fraudulent attempt to switch job offers upon the employee's arrival in the UAE.
What documents will my employer need from me to apply for a work permit?
To apply for a work permit, a company will need the following documents from you:
A color photograph (white background)
A photocopy of your passport, which must be valid for at least six months
A copy of academic qualification authenticated by the Ministry of Foreign Affairs of the home country, if evidence is required
A letter of approval from any authority your employer requires, such as a pharmacist or physician
If your documents are all in order, you should get a work permit issued in around a week.
Other kinds of work permits in the UAE
Both the work permit and the residence visa typically last for a year or two, according to your employment contract.
Five-year visa
Thanks to the new golden visa system, it is now possible to get a five or 10-year residence visa to reside in the UAE. This type of visa is available to people who invest a minimum of AED 5 million in property and keep these investments for a minimum of three years. The five-year visa allows families of the applicant to live in the UAE as well, along with entrepreneurs with at least AED 500,000 in capital and outstanding students with a minimum grade of 95% in private or public secondary schools.
10-year visa
People who invest a minimum of AED 10 million in an existing or new company or an investment fund are eligible for a 10-year visa. Real estate can only account for 40% of this investment. 10-year visas are also given to those with 'specialized talents', which typically includes top specialists, doctors, and investors. The 10-year visa enables families of the applicant to reside in the UAE.
Other types of work permits in the UAE include the five-year retirement visa and family visa.
How much do work permits in the UAE cost?
Your employer should cover your residence visa application cost. The amount they have to pay depends on the skill level category that your job falls under. Level 1 workers have bachelor's degrees or equivalent qualifications and can include occupations such as teachers, doctors, and accountants. These visas cost AED 300.
Level 2 is made up of four sub-categories and includes individuals with completed diplomas, who work in vocational fields. The cost varies from AED 500 to AED 5,000.
For individuals with lower-level qualifications, such as in administrative roles, the permit costs AED 5,000. These figures can also increase once legal fees, medical fees, and translation fees are included. Additionally, people who are aged 65 or older need to pay an extra AED 5,000 every two years.
Aside from application costs, there is a fee for issuing the ID card as well.
Renewing or changing work permits in the UAE
If your residence visa is close to expiring, your sponsor will have to get it renewed or they will be met with large fines. The UAE allows you to stay for up to 30 days after your visa expires. Once the grace period is over, charges go up from AED 25 per day, for the first six months, to AED 50 a day for the following six months. After a year or more, charges rise to AED 100 per day.
You can usually renew your visa 30 days prior to its expiration. However, you can also do it earlier with the local government's permission. You'll be required to pass another medical check in order to do so.
Medical check requirements
All expats must undergo and pass medical checks at UAE health centers in order to obtain or renew a residence visa. All UAE Residency Visa applicants will be tested for HIV and pulmonary tuberculosis through blood tests and x-rays, respectively. Those with inactive or dormant pulmonary tuberculosis are considered medically fit and will be given a 'Health Fitness Certificate for Residence' that is valid for one year.
If you suspect you may have a communicable disease, it is recommended to get yourself tested in your country of origin first.
To help save on medical costs, it's advisable to secure health insurance in Dubai. Whether you're looking for international health insurance in Dubai or company health insurance, Pacific Prime Dubai is here to help. Pacific Prime Dubai compares reputable insurers and their policies to help you find the best individual or family health plan for expats in Dubai and across the globe.
Contact us to receive expert advice, or a free quote or plan comparison today.