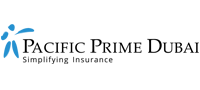 Dubai's implementation of DRGs will benefit health insurers
The Dubai Health Authority (DHA) announced that it will use Diagnosis Related Groups (DRG) in both public and private hospitals in the emirate from September 2020, a move that has been welcomed by the healthcare and health insurance sectors. In this Pacific Prime Dubai article, we'll explain what is DRG, how it works, and the implications it'll have on both the health insurer and you as a health insurance policyholder.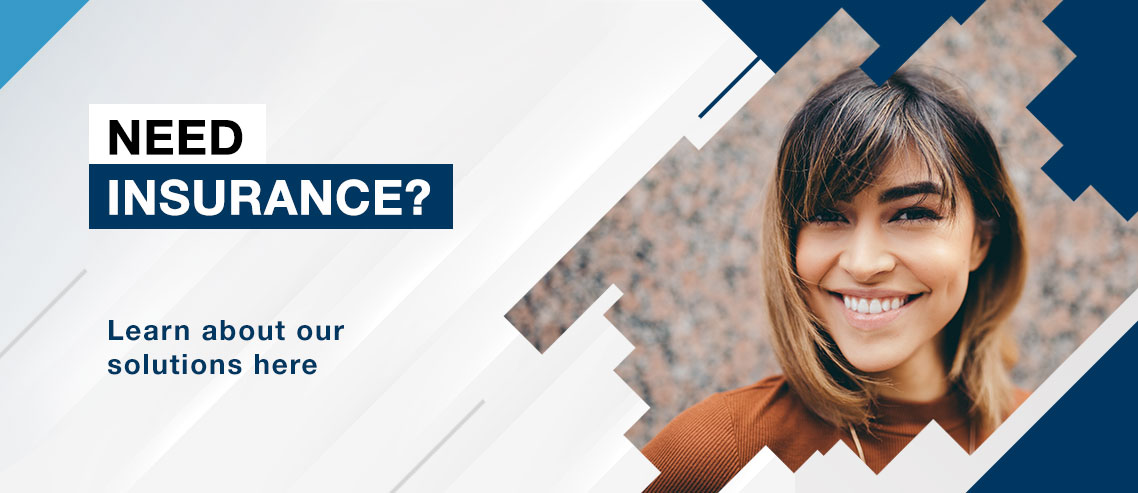 What is DRG?
Diagnosis Related Groups (DRG) uses algorithms to fix base fees for treatment protocols across a range of health conditions. It is an alternate method for inpatient hospital payments, which was created by Yale University professors in the 1970s. In DHA's guideline, it is stated that the International Refined-Diagnosis Related Groups (IR-DRG) will be used, which is based on the DRG.
In the event that a patient requires an inpatient stay, the Dubai public or private hospital will assign the patient a DRG group. This is done by taking into account the patient's age, sex, diagnoses, complications, and other relevant factors. Once the group is determined, a fixed cost is generated through the algorithm, inclusive of all the healthcare services the patient will be needing during their stay, such as:
Physician care and nursing care
Technician, therapy, and radiology services
Laboratory and pharmaceuticals
Rooms and meals
And others.
How it works: DRG payment calculator
The DRG payment calculator for the inpatient payment system at Dubai public and private hospitals is based on a formula using the following parameters:
Base Rate: Overall average hospital inpatient stay in Dubai.
Relative Weights: Adjusts the base rate for the relative costliness of the hospital services needed for an inpatient hospital stay.
Outlier Payments: Extra payments when an inpatient hospital stay incurs unusually high costs, but this is typically a rare occurrence.
Negotiation Band: Range within which health insurers and hospitals are able to negotiate the base rate.
Transfer Payments: When inpatients are transferred from one hospital to another, payments will be on a per-day rate.
What impact will DRG have?
DRG will maintain high standards of medical practice, clinical pathways, and protocols to ensure that all hospitals and healthcare providers in Dubai are standardized in their provisions. Likewise, it will also seek to make payments standardized, which will bring about greater transparency and accountability in medical procedure rates and billing for all the parties involved.
Benefits to health insurers and policyholders in Dubai:
The two major benefits of the DRG to health insurers and policyholders in Dubai are as follows:
Healthcare services and treatments will be standardized, so no patient will get overprescription or overtreatment. The length of stay will also be accounted for by fixed payment to the hospital.
Overall, as efficiency increases, health insurance companies will also benefit from not being overcharged. In the long-run, the cost savings to the insurer could translate to lower health insurance premiums for individuals.
Looking for health insurance in Dubai? Get in touch with Pacific Prime
If you want to learn more about health insurance in Dubai, you can head over to the Pacific Prime Dubai blog, where we regularly publish useful articles on topics such as how to compare health insurance in Dubai, updates on the latest UAE family visa rules, and so much more. Living by our motto of "simplifying insurance", we help our readers navigate through our sometimes complicated industry.
As a global health insurance broker and employee benefits specialist, with over two decades of experience, we're also well-placed to help you look for and compare suitable health insurance plans. Our expert advisors are on hand to answer any questions you may have, providing you with unbiased consultation and a no-obligation quote. We continue to provide support after you've secured insurance, at no additional cost to you versus going direct to the insurer.
Contact us today!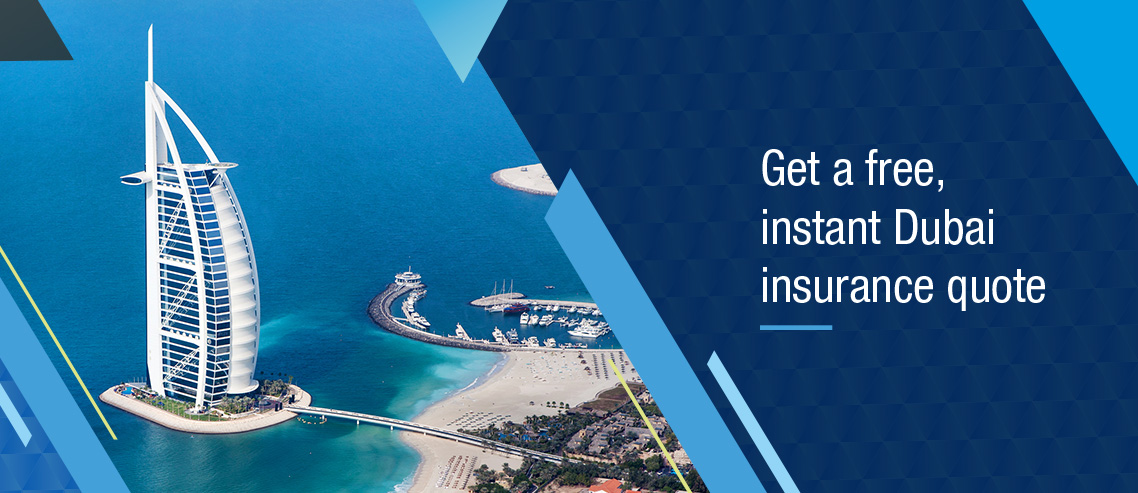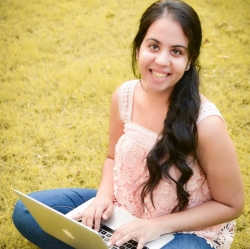 Latest posts by Suphanida
(see all)