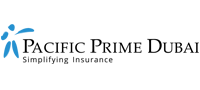 AI in healthcare: What's coming and how it could transform the industry
The UAE is a global innovation hub. And considering that the healthcare industry is one of the heaviest investors of technology, it comes as no surprise that healthcare will become more convenient, personalized, and accessible than ever before. One of the key trends in UAE healthcare in 2019 is, of course, artificial intelligence (AI). But what exactly is AI, how will it transform healthcare, and will it have an impact on health insurance in the UAE? This Pacific Prime Dubai article delves into the popular topic of AI in healthcare, and how it will transform the industry in 2019 and beyond.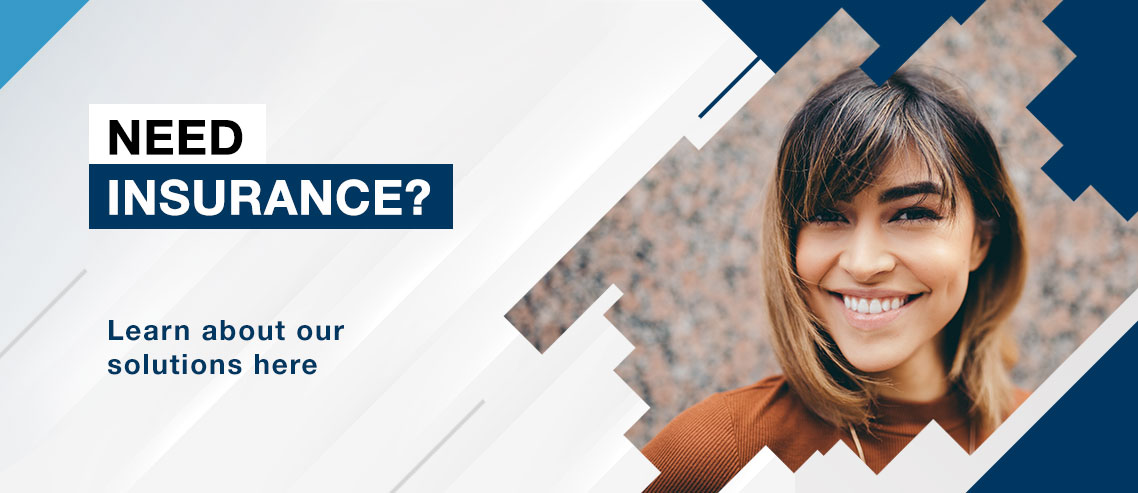 What exactly is Artificial Intelligence?
Artificial Intelligence describes the simulation of human intelligence processes by machines, especially computer systems. Machines with AI mimic the activities and abilities of humans, such as speech recognition, analyzing, and problem-solving. Due to its ability to overcome human limitations, it can perform many tasks that make things much easier for our daily lives.
The current boom of all things AI was catalyzed by breakthroughs in machine learning, which refers to the "training" of computers to perform activities based on examples. We're already seeing AI being used on a day-to-day basis; for example, we can unlock the latest phones with our face. iPhone users can also summon Siri to perform simple tasks like calling a friend, or displaying/hearing directions to the nearest coffee shop.
While we still haven't reached the stage of creating hyper-intelligent OS capable of forming loving connections and relationships with humans (like in the movie "Her"), AI has already made huge strides in the realm of healthcare. Hospitals in India, for example, are testing software that scans images of a patient's retina for signs of diabetic retinopathy. Doctors are also using AI to operate on tumors.
In the Middle East, where there is a rapid adoption of electronic health records due to initiatives like mandatory health insurance, Artificial Intelligence is a particularly large healthcare trend. This is because the sheer amount of data gathered acts as fertile ground for AI to analyze and apply said data.
The benefits of AI in healthcare
The implications of AI and information technology in healthcare are huge. Here are a few of the benefits Artificial Intelligence could bring to the sector in 2019 and beyond:
Avoid medical errors: AI facilitates the reduction of error. For example, machine learning based on big data could flag prescription medications given to a patient in error, or anything that stands out from typical data patterns (e.g. fraud).
Identify people in need of support: Related to the above point, analytics can flag unordinary behavior, such as flagging people who are excessively using medical services.
Optimize healthcare facility staffing: Analyzing big data could help facilities work out the most efficient way to allocate staff (e.g. identify when extra staff are needed, avoid lost working hours for employees).
Manage expensive, constrained resources: AI can be applied to years of electronic health record data to learn how to best manage constrained resources, such as imaging equipment, in-patient beds, and more – this helps improve access, reduce wait times, and also brings down the overall cost of healthcare delivery.
AI in healthcare: What could it mean for the UAE healthcare sector?
The UAE has already made massive strides in incorporating AI into healthcare. For example, the Dubai Future Healthcare Foundation has invested millions in AI initiatives, such as the UAE AI and Robotics Award for Good, which invites applicants from across the globe to develop and submit uses for AI in healthcare.
Here's a look at what AI could mean for the UAE healthcare sector:
Diagnosing disease: US researchers found in 2017 that machine learning platforms can be taught to diagnose skin cancer. When compared to human dermatologists, the machines demonstrated a comparable level of accuracy. There also exists a growing number of startups exploring AI in healthcare, with cancer and heart disease diagnosis being two major focus points.
Telemedicine: As a major part of the virtual health revolution, telemedicine refers to the remote diagnosis and treatment of patients with the use of telecommunications technology. It's already a part of the UAE healthcare landscape, with the most popular treatment and diagnosis methods being online and app-based consultations with a real physician. Now, AI is increasingly taking the lead via chatbots, allowing patients to get efficient diagnosis from remote locations.
Clinical research: Research areas involving repeatable or high input/output ratios are where AI is anticipated to have a large impact. That includes image-based diagnostics (e.g. eye research), drug discovery, healthcare operations, and more.
And it's only just the beginning. In the future, we can expect AI to utilize signals for diagnostics like wearable medical devices or genomic data.
What might AI mean for the future of health insurance in the UAE?
One major area where AI is expected to have a major positive impact on as it pertains to health insurance in the UAE is fraud. The application of Artificial Intelligence, according to The National, could help the industry save millions of Dirhams in fraud and abuse, which currently costs 10-15% of total collected health insurance premiums.
Using an AI model, Swiss software company Netcetera recently completed a successful trial by identifying nearly 37,000 suspicious claims made between 2016-17, which totaled AED 21 million and would've gone completely unnoticed by insurance companies, who would've ended up paying for unnecessary treatments. In the future, AI could potentially be integrated into the claim system to identify abnormal courses of treatment.
Dubai's leading expert in international health insurance and healthcare
When it comes to looking ahead, you can trust Dubai's leading international health insurance and healthcare expert, Pacific Prime Dubai, to guide you. We think it's important to know not only what's happening in the private health insurance and healthcare sector now, but also what one might expect for the future of information technology in healthcare.
If you'd like to have a chat about health insurance or healthcare in the Emirate, get in touch with our team of experts today. We're more than happy to answer any questions you might have, as well as compare health insurance, and give you a free quote.