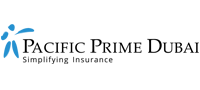 What you can do if your UAE visa is expired or canceled
Last month, authorities in the UAE said that residency visas that expired during the coronavirus outbreak would be extended until the end of December 2020. However, questions regarding visas remain as residents start to leave the UAE on repatriation flights, while others are still abroad and unable to return due to grounded flights or border closures. In this Pacific Prime UAE article, we provide all the details you need to know about what you can do if your UAE visa is expired or canceled.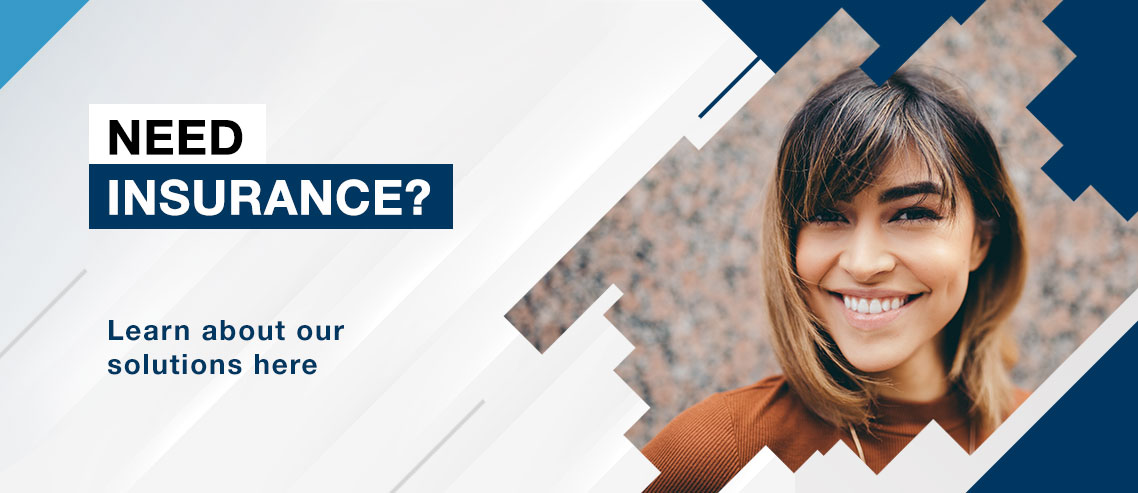 The difference between residence vs. tourist or visit visas
According to an official statement, individuals with residence visas or entry permits that expired before March 1, 2020, will have their fines waived when they exit the country. All they will need to have is a valid passport and an airline ticket. Holders of expired tourist or visit visas, on the other hand, must arrive at the airport a minimum of six hours before their flight departure time to avoid paying fines.
Options for expired visas
The waiver procedures for expired tourist or visit visas vary depending on the person's point of departure. For example, a person traveling from Dubai is required to report to special checking stations two days prior to departure. Similarly, the procedures in the other emirates are at the airport.
If you have an expired entry permit, you'll need to arrive at the airport at least six hours before your departure time at Sharjah, Ras Al Khaimah (RAK), and Abu Dhabi airports to process your departure. But if you're traveling from Dubai, then you need to go to the checking center 48 hours before your flight's departure time. The checking centers in Dubai are as follows:
Al Qusais Police Station
Civil Aviation Security Center
Deportation Center (near Terminal 2)
Even though checking devices are installed at all UAE airports, violators in Dubai are required to go to the specified centers "due to some challenges". In Dubai, the checking devices have been placed near the airport at the centers mentioned above. People who are exempted from going to checking centers include people of determination and those under the age of 15.
Violators who wish to benefit from the visa waiver order are permitted to travel from any UAE airport.
Options for canceled visas
All UAE residents who have canceled their permits after March 1, 2020, will either have to leave the country or change their visa status if they want to avoid paying fines. The overstay fines will be applicable following the 30-day grace period.
According to the Federal Authority of Identity and Citizenship's announcement, anyone with a canceled residency visa needs to change their status by acquiring a new visit or work visa while they are inside the UAE. Another option is for them to leave the country before the grace period ends.
Residents who have lost their jobs and whose employers have canceled their visas have several options. They can either change their sponsorship by securing a new job or leave the UAE within 30 days to avoid fines. The overstay fines are AED 225 for the first day and AED 25 for each subsequent day.
Another option is to ask for a tourist visa. Even though tourist visas are currently suspended for people outside the UAE, those within the country can still apply for one for immediate relief. If you do get a tourist visa, you'll have an extra 90 days without facing fines. The visa fee for an in-country visit will cost around AED 1,598 for a 30-day short stay and AED 1,946 for 90 days. The visa fees mentioned also include immigration status change.
Additionally, they can apply for a seat on repatriation flights that numerous countries are organizing. Companies and employers are encouraged to show compassion during these times by delaying visa cancelations until travel restrictions are lifted. In some cases, authorities have been lenient when employers or individuals request a reduction or waiver on fines.
Since individuals and employers are assessed on a case-by-case basis, there have been some instances where employers have covered fines to help take the pressure off of employees.
How to waive your UAE visa fines
If you have an expired UAE residency visa before March 1, 2020, simply purchase a one-way ticket, bring your valid passport, and head to the airport. Likewise, if you have an expired tourist or visit visa before March 1, 2020, then buy your ticket, grab your passport, and go to Sharjah, RAK, or Abu Dhabi airport at least six hours before departure time. If you're traveling through Dubai, be sure to visit one of the three checking centers mentioned above 48 hours prior to departure.
Lastly, you can check if your visa is valid by visiting the ICA Smart Services website or Government.ae website if you're a Dubai residence permit holder.
Pacific Prime Dubai is here to help
Whether you're looking for expat health insurance, short-term health insurance, or other types of insurance, our advisors at Pacific Prime are happy to help. As an international health insurance broker, we specialize in a wide range of insurance plans and have the expertise to help you find the right policy. Contact us to receive a free consultation or an obligation-free plan comparison today.
You can also stay up to date on the latest information by reading our articles for expats in the UAE.