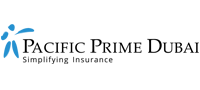 How the US-Iran tensions will affect insurance premiums in the UAE
If you've been keeping up with the news at all, you'll probably know that things aren't looking so pretty when it comes to US-Iran relations. Regardless of your view on this matter, there's one undeniable thing – geopolitical risks in the Middle East region have immensely increased, leading to adverse effects on insurance premiums.
In this article by Pacific Prime Dubai, we'll take you through the events that are unfolding in the region, how it'll affect insurance premiums in the UAE, and what you can do about it.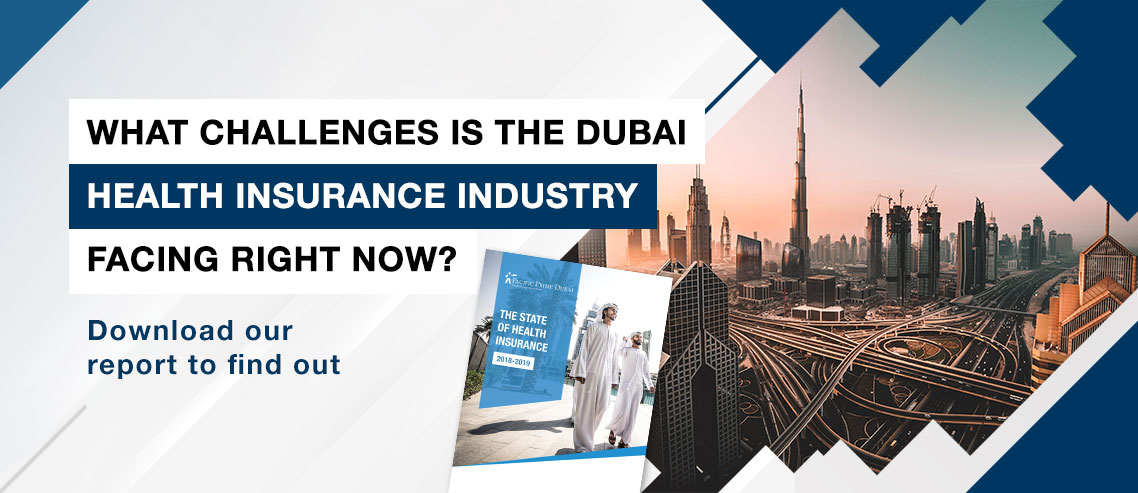 US-Iran tensions – the story so far
To get to grips with the latest events, here's a brief timeline of how 2020 started for the US and Iran.
On January 2, Trump ordered a drone strike which took the life of Qasem Soleimani, an Iranian general in the Islamic Revolutionary Guard Corps (IRGC).
On January 8, Iran retaliated by launching missiles into Iraq where US troops were stationed.
On January 9, the US imposed further sanctions on Iran, targeting heavy industries and textiles.
On January 11, Iran accidentally shot down a Ukraine airliner, sparking civilian protests against the Iranian leaders.
But how did we arrive at this mess? Conflicts don't usually start without a proper cause after all. So here's another brief summary of US-Iran relations to get you up to speed with where we are today.
A Turbulent 2019
The US-Iran tensions can be traced back a hundred years, but to keep things simple, let's look back at 2019. A series of geopolitical and diplomatic events occurred last year that would have a direct impact on the violence which unfolded in early 2020. In other words, 2019 was a starter course to this hot mess.
April 8
Four months into the year, President Donald Trump designated Iran's Islamic Revolutionary Guard Corps as a Foreign Terrorist Organization. This was huge. It was the first time in US history that Washington declared a wing of another country's government as a terrorist organization.
May – October 
In May, missiles were launched at oil tankers belonging to the UAE, Saudi Arabia, and Norway. Although the UN was unable to confirm who was behind the attack, the US blamed Iran for these attacks and attempted to seize an Iranian oil tanker.
December 27
Fast forward to December 27, one American contractor was killed and several US troops injured after a rocket attack on an Iraqi military base. The attack significantly intensified the US-Iran tensions, as for the first time in this 2019 saga, a US civilian was killed.
December 31
To make matters worse, on New Year's Eve, Iran-backed militia broke into the US Embassy in Baghdad, capital of Iraq. No US civilians were harmed, but fire was set to part of the embassy, reflecting the rapidly escalating tensions between the two countries.
And there you have it. These events in 2019 deteriorated the already-fragile relationship between the US and Iran, leading to drone attacks on military personnel and missile attacks on military bases in the first few weeks of this new decade.
How will the US-Iran tensions affect insurance premiums in the UAE?
You may be asking: "So what do all these events have to do with insurance premiums in the UAE?" Here's the thing, insurers ALWAYS factor in geopolitical risks into the pricing of their products.
Oil tanker insurance
In fact, geopolitical risks stemming from the US-Iran tensions have already reflected in the oil tanker insurance market. From the attack on oil tankers in 2019, insurance premiums for tankers in the region have already risen by 10% in the past six to seven months.
But oil tanker insurance isn't the only type of insurance effected by the US-Iran tensions. Other insurers, such as hull, war, piracy, construction, terrorism, and cargo are also expected to hike premiums in the upcoming months, according to Jonathan Moss, head of marine and trade at the UK-based law firm DWF.
Travel insurance
When it comes to travel insurance, whether the US-Iran tensions will affect premiums will depend on the particular plan.
For instance, if you take out a travel insurance plan that excludes coverage for any trip cancellation, hospitalization, and death or permanent disability due to terrorism, then your plan is unlikely to be significantly affected by the US-Iran tensions.
On the other hand, if you've bought a comprehensive travel insurance plan that covers for claims relating to terrorism for the Middle East region, there's a good chance you have paid a higher premium.
Either way, you should always factor in regional conflicts if you're planning to travel to the UAE. Although there may not be direct impacts on your safety if you're already living in the UAE, international transportation across the region can be a real safety hazard. So make sure you're aware of any travel advice for the UAE under the middle-east tension.
Getting insured in the UAE
In Dubai, there's a mandatory health insurance scheme that applies to all residents, including expats. With premiums looking to increase further, it's important that you find the most cost-effective health insurance plan out there. An easy way to do this is through an experienced health insurance broker, such as Pacific Prime. We are experts on international health insurance in Dubai, offering free plan comparisons to our clients on all sorts of plans, including short-term health insurance and family health insurance plans.
If you've got any questions about health insurance in Dubai, feel free to contact our team of experts or visit our website for a no-obligation, free quote today!