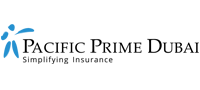 The best 3 productivity tips for working from home
Working from home is a sacrifice that millions of workers across the UAE have to make due to the global coronavirus (COVID-19) pandemic. Luckily, technology and a well-thought-out plan can make it easy for you to stay connected with colleagues and yield great results.
In this feature by Pacific Prime Dubai, we share some tips for remaining productive when working from home.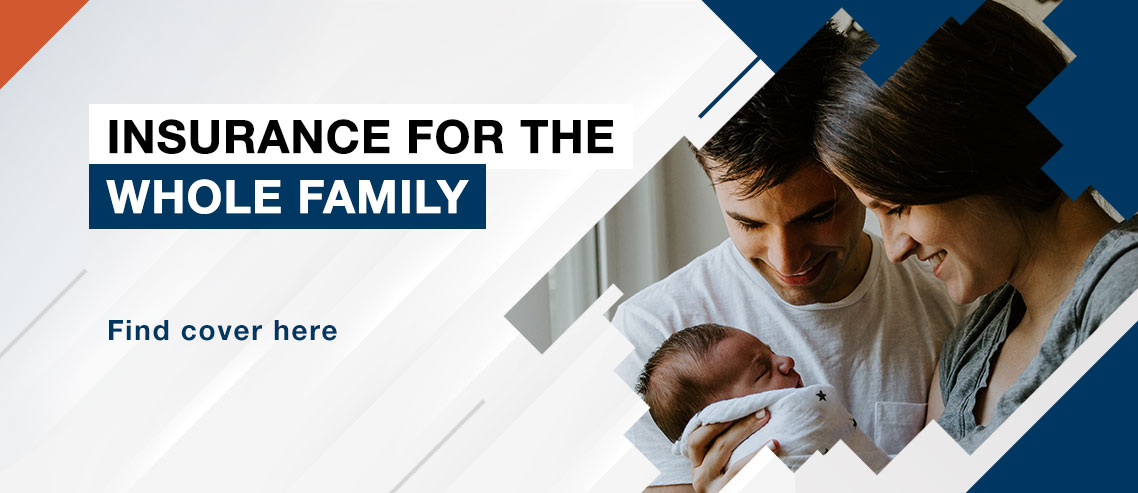 1. Create the perfect workspace
First things first, you'll need to designate an area that shields you away from distractions.
Extra room
If you are fortunate enough to have an extra room to use in your home, then this could be a perfect scenario. Let your family members know that you'll be working in there. If anything, a knock on the door can help alert you that your family needs something. You could also stick a note on the door or entrance to let your family know if you are, for example, in a video meeting.
Corner or windowsill
However, if you live in a home that doesn't offer extra rooms to use, then your best bet is to create a workspace within a room you share with the family (e.g. living room). It is wise to choose a corner where you could easily set up a small desk or table. But placing a desk by the windowsill (if available) is also an option and highly encouraged. Not only are you facing away from immediate distractions from the family, but you can also bask in the natural sunlight (as long as it's not strong and in your eyes). This is great for those that don't have access to a front or back garden and are stuck in an apartment without a balcony.
Benefits of natural sunlight
Natural sunlight has many benefits including:
Boosting vitamin D – When exposed to sunlight, the skin absorbs vitamin D, a crucial nutrient that prevents bone loss and reduces the risk of heart disease, weight gain, and a number of cancers (colon, pancreatic, prostate, and ovarian, etc.). Getting anywhere from 5 to 15 minutes of natural sunlight on your arms, hands, and face (two to three times a day) is sufficient to enjoy the vitamin D-boosting benefits of the sun. By feeling healthy, you are more likely to be productive when it comes to completing tasks.
Improves sleep and mental health – Good mental health and sleep go perfectly hand in hand. Natural sunlight is an essential factor that affects brain functions and emotions. Getting exposure to sunlight increases the brain's levels of serotonin, whereas a lack of sunlight causes an increase of melatonin. A healthy balance of serotonin and melatonin is vital to your body's health because they regulate stress levels and emotions. They also control your circadian rhythms (the 'body-clock'), which dictate your sleep-wake cycles, hormone release, body temperature, and other important physiological functions.
Keeps you productive – Did you know that opening the curtains or blinds supports your vision?
According to Company Bug, a study published by the Ergonomics International Journal in 2018 discovered that workers who were exposed to natural light reported a 51% reduction in eyestrain, a 63% reduction of headaches, and a 56% reduction in drowsiness. As a result, productivity increased due to better attention and focus.
Mental health tips for working from home
Being stuck at home and working at the same time could make you feel mentally exhausted. This is why you should create a plan that includes not only time for work but time for yourself.
Allocate time to yourself and do things that you want to do
When you include the activities and hobbies you are passionate about, your mental wellbeing becomes stable and positive.
Discuss the things you love and check up on each other
Try talking to your family and work colleagues often. As social beings, communication helps to open up feelings and emotions. This can be a way of releasing stressful thoughts or feelings.
2. Create a plan
"Fail to plan, plan to fail. Create a plan and include the things you love doing" – Pacific Prime's expert
If you want to remain productive, then you'll need to know what you'll be doing beforehand. This means listing out all the tasks to complete and assessing their priority. It's really up to you how you want to plan, but be aware that the main purpose of any plan is to bring together the things you want to do in a clear way.
A good tip would be to make a list and allocate adequate time for completion. Once you have a clear list of your expectations then you can tackle each one individually. At the end of the day, you can reflect on your progress and adjust your plan accordingly to help make working from home more productive.
Teamwork makes the dream work
Also, a good piece of advice to give here is to not feel overwhelmed or stressed. If in doubt speak to your colleagues. Sometimes by speaking to someone who is doing a similar task, you can get some helpful tips and guidance.
This also builds stronger bonds and allows you to focus on being productive, rather than worrying about how the tasks are to be completed.
Embrace technology – make work easier
Technology should be an extension of your abilities to follow your plan and get things done. Devices are fitted with programs and software that can help you fulfill your tasks with ease. Everything is possible at your fingertips.
Remember, there are also management tools that you can use from work if available. These tools like Slack allow workers to communicate and share documents but also promote quality engagement and communication. Other tools exist as well to help workers manage their workload and perform tasks more efficiently and productively.
3. Take breaks and eat healthily
Once you have a well-established space to work in and a clear-cut plan to follow, then surely you should be well on your way to working productively. But wait, having just a workspace and a plan is not enough to guarantee productivity. You shouldn't forget about your essential breaks in between and the nutritious diet you should be consuming to fuel your work.
Switch off during breaks
The length of the break can vary between 5 to 15 minutes. During your breaks, you can do a bit of stretching or make a quick call to check-up on distant family relatives and friends. A break is a break, so do something different other than work.
Eating a balanced diet
Eating well means getting enough carbohydrates, fiber, protein, minerals, vitamins in your diet. Since you are at home, you will have your kitchen to cook your own food. Use this opportunity to break away from the work routine and involve the family as well. Cooking should be a fun experience, full of tasks that the whole family can help out with.
Other tips include:
Plan your snack and meal times (get your family to join too)
Meal prep your lunches (plan ahead)
Drink plenty of water (stay hydrated)
Avoid eating junk food (avoid, avoid, avoid)
When it comes to eating, make sure to eat (just like work, don't get distracted)
Are you looking for more tips?
Whether you are looking for more tips or wish to discover more about the benefits of health insurance in the UAE, our friendly experts at Pacific Prime Dubai can help you.
With mental and physical health being the subjects of concern for most families in the UAE, locals or expats and their family members may also want to consider getting a family health insurance plan.
If you feel that you need to get private health insurance that includes mental health treatment benefits, get in touch with us, or use our insurance plan comparison tool to discover health insurance plans that offer the most comprehensive benefits for you and your family.
Check out our other related articles from our blogs page:
Click here for reports and guides from Pacific Prime's experts.