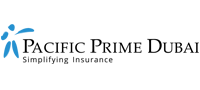 Significant tech trends set to transform the UAE's healthcare sector in 2020
According to research conducted by Mena Research Partners (MRP), the UAE's healthcare sector is poised to record strong growth of around 60% in the next 5 years. Due to the rising demand for preventative care and digital medical services and expanding medical tourism, the UAE's healthcare market is set to surge from the current AED 64 billion (USD $17 billion) to AED 103 million (USD $28 billion) by 2021.
To aid this growth over the next few years, the UAE government is planning to further improve the quality of the healthcare sector via automation and artificial intelligence. Keeping this in mind, this article by Pacific Prime Dubai will highlight some of the key trends to watch out for in 2020.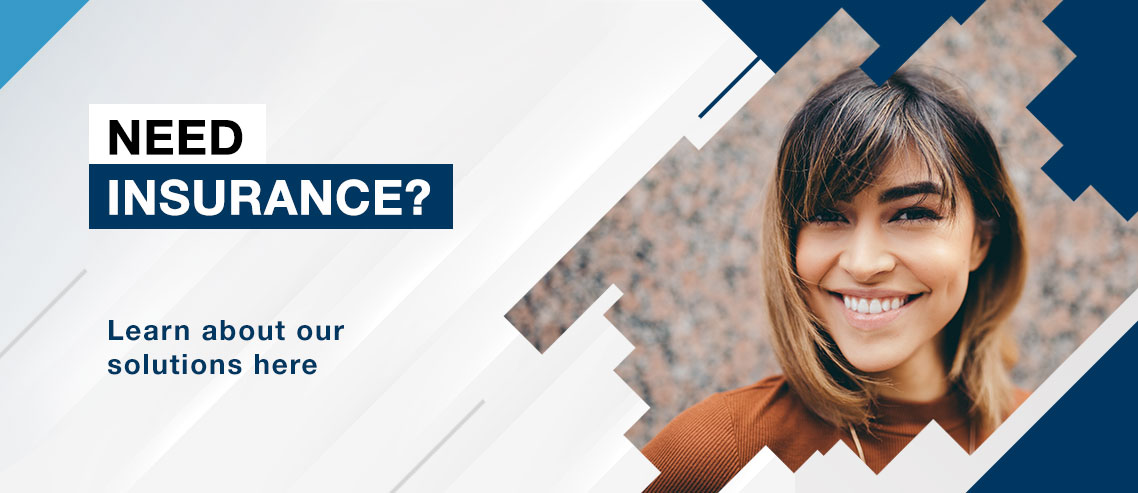 Trend 1 – Artificial Intelligence (AI) to enhance the UAE's healthcare sector
AI is definitely the most talked-about technology trend that is having a profound impact on healthcare, especially on the way it is evolving. Studies and research have signaled AI's capabilities in aiding in the accuracy and rapidity of a medical diagnosis. Additionally, AI technology has been shown to make decisions and process information, just like how a human being would.
AI engines have been shown to mitigate the risk of avertible medical situations in 3 critical ways:
Identifying patients at risk that are in need of medical intervention and alerting medical personnel to create a custom care plan.
Automating reminders for patients to take medicines within a certain timeframe.
Establishing personalized dosage recommendations that match the patient's unique chemistry makeup.
With the above examples stated, we can see how AI will significantly transform the healthcare landscape in the years to come.
Examples of AI in insurance
The insurance industry is benefiting immensely from the use of AI. Below are companies that have embraced the technology in ways that insurers can greatly benefit from:
CARPE DATA – this company gathers and refines emerging and alternative data sources using AI. The information collected can help clients enhance every area in the insurance lifecycle.
Shift Technology – this company offers AI-based anti-claims-fraud detection software, that is specifically designed for the insurance industry and the unique challenges insurers face.
Trend 2 – Telemedicine advances the UAE's healthcare sector
Similar to AI's extraordinary impact, telemedicine is one of the biggest sources of rapid changes in the UAE healthcare industry. Telemedicine works by expanding the reach of UAE physicians to patients across locations to make virtual health assessments and diagnoses.
Telemedicine promises to relieve the shortage of quality healthcare professionals, along with reducing the cost and providing patients with greater access to general care using different digital platforms.
Here are some of the key benefits relevant to this impressive technology:
Provides clinical support;
Overcomes geographical obstacles;
Digitally integrated on many platforms;
Provides reassurance that medical support is always accessible;
It enhances health outcomes and draws people out to become stronger and healthier.
The telemedicine market is projected to reach USD $48.9 billion by the end of 2021. This transformative technology is already in place in other countries near the UAE including Oman and the Kingdom of Saudi Arabia. This close network of countries also indicates the potential for countries to better interact with one another for the purpose of improving healthcare for their citizens and strengthening cooperation.
Interestingly, the continued use of telemedicine can lower healthcare costs and even health insurance premiums in the long run. This will definitely be a key player in revolutionizing the UAE's healthcare sector, as well as other countries that are utilizing this technology.
Trend 3 – The Internet of Medical Things (IoMT)
Believe it or not, the IoMT has more advantages and benefits than you can possibly imagine. The IoMT is the collection of medical devices and applications that connect to healthcare IT systems through online computer networks. With WIFI present, these devices and networks can communicate with one another to share information, analyze, and provide effective solutions, all in real-time.
The IoMT can enhance the way things operate in the medical world, from virtual medical assistance to advanced machine control, thus making the application of IoMT truly a thing of the future.
What else to expect in 2020 and beyond?
Artificial intelligence, telemedicine, and the IoMT only represent the tip of the iceberg when it comes to discussing tech trends in healthcare. Others to look out for include
Augmented Reality (AR) platforms
Virtual Reality (VR) platforms
Business intelligence
Predictive analysis
The way forward for healthcare and insurance
With the rapid advancement of the aforementioned digital technologies, traditional insurance and healthcare institutions can leverage them further to acquire ably lead to sustainable and robust business models, improved efficiency, and overall deliver services at an optimal level across the healthcare and insurance sectors.
With the year 2019 coming to a close, we look forward to 2020 and eagerly await the marvels of what digital technology has yet to provide us.
Need more information about health insurance for the UAE?
At Pacific Prime Dubai, we have evolved to accommodate the needs of our clients ranging from expats, travelers, families, and global businesses.
With almost 20 years of insurance experience and knowledge, we are specialists in international private medical health insurance, group health insurance, and employee benefits. By working closely with our global insurance partners, our team of experts can help empower your insurance needs and support you during the lifecycle of your insurance policy. We serve to give the best impartial advice and comparison on a national and global level to give our clients the best insight when making their decisions.
Contact us today for more information on health trends and insurance for 2020 and beyond!