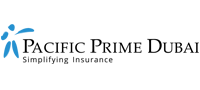 How to renew your UAE residence permit online
Whether your UAE residence permit is about to expire or you're preparing for the future, you'll be happy to know that residence permit renewals can now be done from the comfort of your home. On December 17, 2020, the UAE's Federal Authority for Identity and Citizenship (ICA) announced the steps involved in renewing residence permits online. In charge of managing visa-related issues in several emirates, the ICA of the UAE's latest announcement comes as a relief to many. In this Pacific Prime Dubai article, we offer a step-by-step guide on how to renew your UAE residence permit.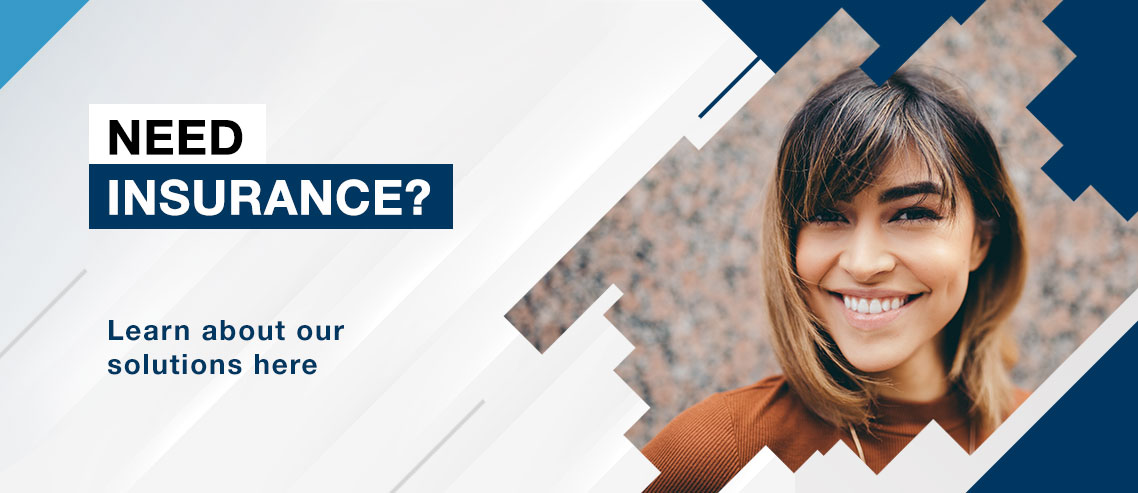 Process for renewing your UAE residence permit
Recently announced through the ICA's various social media channels, residence permit applications can be completed via the ICA website or the dedicated ICA UAE smartphone app. The ICA manages visa-related issues for emirates such as Abu Dhabi, Ajman, Fujairah, Ras Al Khaimah, Sharjah, and Umm Al Quwain.
Note that the UAE Government offers residents a 30-day grace period to stay in the UAE once their visa expires. The resident visa must be renewed before the grace period ends to avoid fines. Follow the steps below to renew your resident visa in Dubai and the UAE.
Steps for renewing a residence permit
Start by registering and creating an account through UAE Pass. If you're already registered, simply login to smart services.
Select the Residence Permit Renewal service.
Submit your application. Be sure to review and update the data if necessary. After your application has been submitted, you'll have to pay the final cost to renew a residence visa in Dubai, which will include visa fees, online service fees, and other related fees.
Submit an application for ID card renewal.
Hand in your passport to an authorized delivery company.
Once your passport has been received, it will be labeled with a Residency Permit sticker and delivered back to you through the authorized delivery company.
How long does it take to renew?
According to the ICA's website, the online service portal makes it possible to renew your residency permit in 48 hours.
What documents will I need?
The documents that are required depend on your sponsor, such as the company you work for or your family member. The type of visa you are on may also affect what documents you will need. You can find a list of all the documents required for different categories easily online through the ICA website.
If you're applying to renew the residence visa for your family and are an employee in a free zone or working in the private sector, you'll need to upload the following documents:
Recent colored photo (white background)
Copy of your passport
Copy of sponsor's passport (must have valid residency)
Emirates ID application receipt
Medical fitness certificate, which must be approved by competent authorities for individuals over the age of 18
Employment contract
Attested accommodation lease or sponsor accommodation ownership
Medical insurance (an Abu Dhabi visa requirement)
Enter your information carefully
In a recent announcement, the ICA offered advice by urging applicants to make sure that the information they provide is accurate.
Go through the application slowly and ensure the information is valid and accurate.
Pay close attention to the ID number and expiry date you enter when applying for resident visa renewal or replacement.
Double-check that the data you entered into the online application form is correct before making the payments. This step is crucial if you want to avoid any delays in the application process.
Be sure to enter the correct data, such as email address, phone number, and delivery method, in the digital application platform.
The ICA will review and validate the data when processing your residence visa renewal. Remember that providing data that is accurate and valid ensures speedy processing of your application within the set timeframe.
Renewing an expired residence visa
Your sponsor needs to renew your residence visa before it expires if you want to keep living in the UAE without facing any fines or legal consequences. The General Directorate of Residency and Foreign Affairs (GDRFA) provides a grace period of 30 days after your visa expires. Once your UAE visa is expired, you can no longer legally stay in the UAE.
Following the UAE immigration's fine system, the fines you'll have to pay if you stay on after the grace period has finished is:
AED 25 per day during the first 180 days (6 months)
AED 50 per day during the second 180 days (6 months)
AED 100 per day after it's expired for a year or more
It's important to remember that your Emirates ID card expires when your visa expires.
When can I renew my residence visa?
While the time limit to renew your expired residence visa is 30 days after the expiry date, you can renew it one to six months earlier if necessary. However, you'll need special approval from the General Directorate of Residency and Foreigner's Affairs in the emirate that issued your residence visa.
Avoid dealing with unnecessary stress and paying hefty fines by knowing when your visa expires and making sure you renew it in time. Now that you can renew it online the process should be easier than ever.
Need more help?
Another way you can avoid unnecessary stress is by securing health insurance. Whether you're looking for individual health insurance in Dubai, international health insurance in Dubai, or other types of insurance in Dubai or globally, Pacific Prime Dubai is here to help. With over 20 years of experience in the insurance industry, we have the knowledge and expertise to ensure you get the best expat health insurance in Dubai for your needs and budget. Contact us for impartial advice or a free quote today.